a public shout-out to the best contractor i've ever known! heres to many more years of creating projects!
This is Mr CM. the man who took my vision and brought it to life. not to mention putting up with me day in and day out since mid-march!!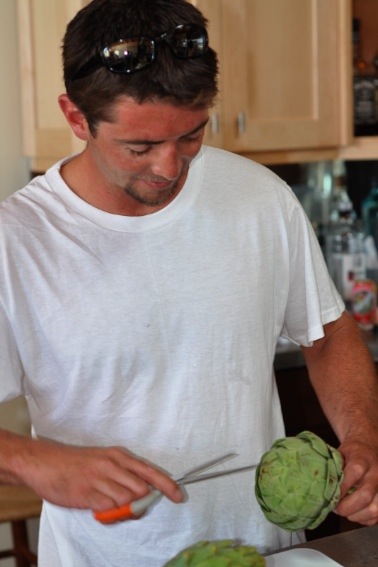 today he came over to celebrate the finishing of Project Kitchen Reno! he jumped right into the kitchen he built, grabbed a knife and various veggies and got right to work! my jaw dropped. i'm like DUDE! you built this beautiful baby don't you want to enjoy? he says, i am enjoying it.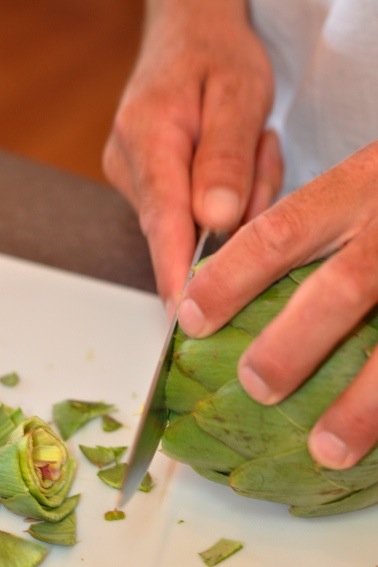 well okay, you go on and enjoy prepping dinner! i'll go on and enjoy taking pictures of your handiwork.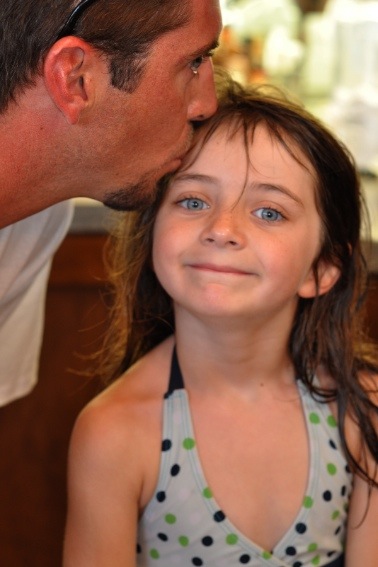 Look at this beautiful girl! also Mr CM's doing.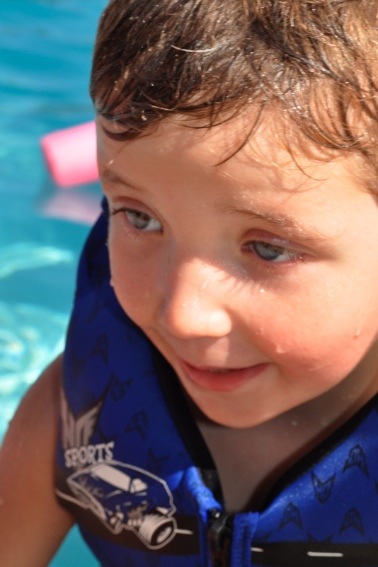 him too!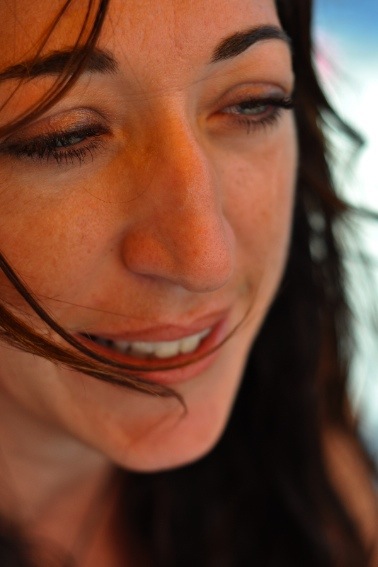 and her. his wife. i owe her just as many thanks for letting me have Mr CM for many hours a day, sometimes 6 days a week! they always say there's beauty behind the brains! indeed.
thanks ever so much for coming over today to celebrate with us. a meal, pool party and a blog post seem so inadequate when compared to all y've done for our home. i hope you know how much i appreciate you.