I took many many photos of Irena. This one is by far my most favourite (above). It's almost as if she forgot she was prime and center and lost herself in Danny. she relaxed her "I'm the Bride. I'm on display" smile and seems to just be lost… in their dream of marriage or maybe just what she'd get to do to him this night. i dunno really what she was thinking but i'm grateful i captured it.
Thanks Irena for letting me get to witness your special day. the first day of your new married self!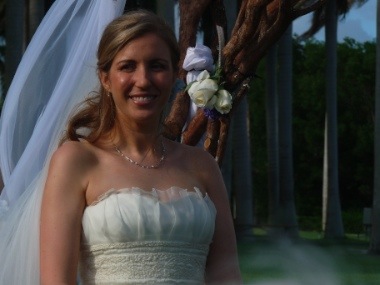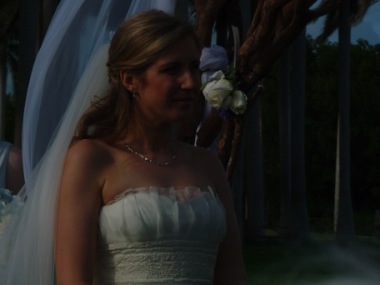 (the rest in that little vignette)
P.S. that redhead, she's my new BFF! can't wait to get to know her better.