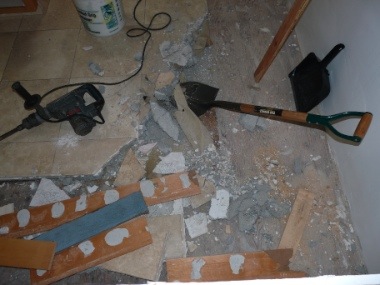 the tile floor we took out. she was mean and moody and down right Cold!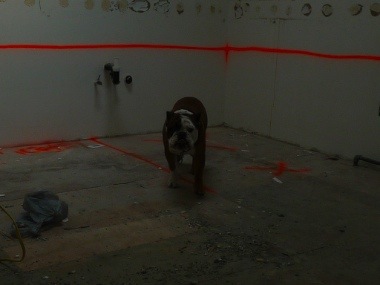 the sub floor we hoped we could save but couldn't. turns out he had a DNR order signed. so we donated him to the trash dump
then we put down some insulation and proceeded with a fresh sub floor.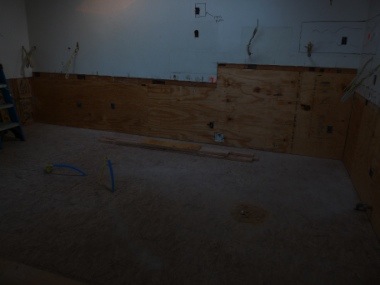 isn't she so pink and fresh! she's got all her wires and outlets primed.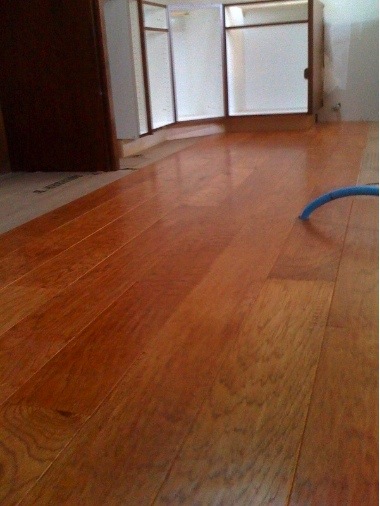 TaDa!! she's growing up so fast.