Bex is flying in tonight for some tattooing and sightseeing. i've got teh crazy idea of flags from every country some how artfully arranged on my skin. cos i certainly don't want 2×2 sized boxes of flags on me. her idea is a pretty lady with a hat and on the hat is a wreath of flags instead of a wreath of flowers. i do very much like that idea and can see it in my minds eye. i just wonder abt how to incorporate more flags at a later date into that… may her hands are bare now but in a few years when i've got another set of flags under my belt she can be holding a bouquet? or some fallen flag-flowers at her feet? Bueller?
Also she's got some opening in her schedule for other tats. you coming by or what??
Korea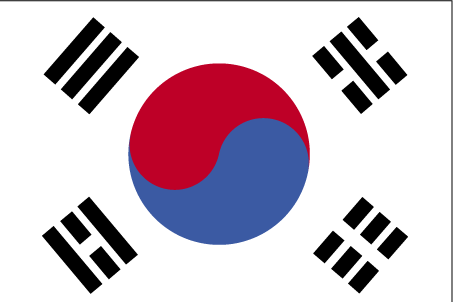 Philippines

S. Africa
Zimbabwe

China

France

Hong Kong
Columbia
Nicaragua
Costa Rica
Cuba
Mexico
Canada (Vancouver)
Bahamas
Curacao & Aruba (Antilles)
Panama

Taiwan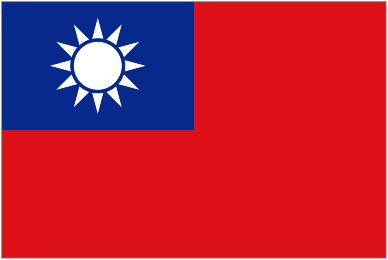 PS: yes i am cheating on one country… so what! sue me.