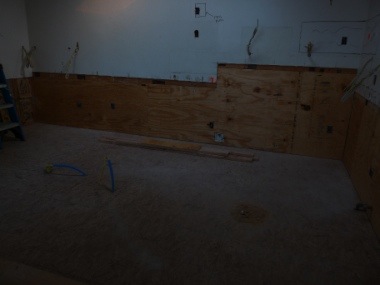 the above is what once was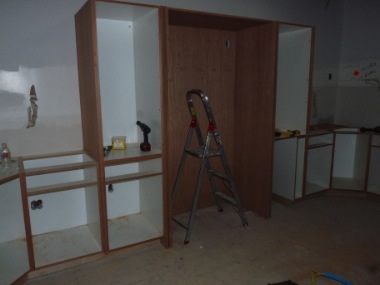 to what came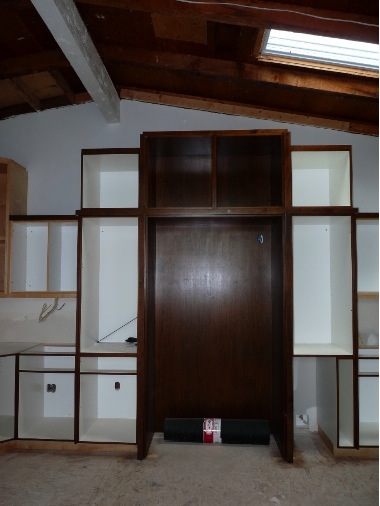 getting to where we're going!!!
isn't it PRETTY? i'm getting very excited.
i'll be leaving tmrw for VA. i'll be gone for 6 working days i think i may come home to something more! different. getting completed. at least i hope.
thx Ogre for making my dream house come true! i lub you endless.