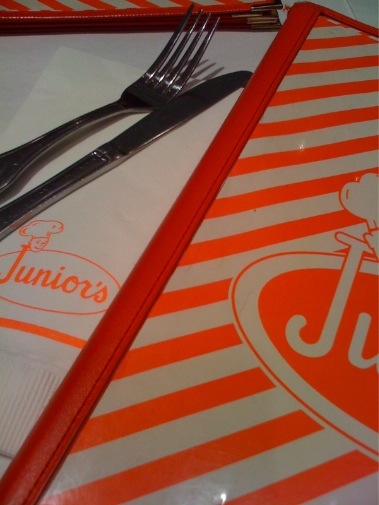 i could use Junior's right about now.
being up since quarter till 6 for prep for a flight to miami means my attitude needs adjusting. this adjustment would be accomplished much easier with carrot cheesecake and sweet java.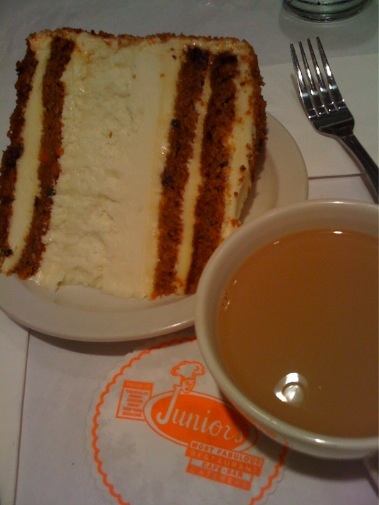 just look at those layers of tasty moist carrots smothered by heavy dense tasty cheesecake.
oh lord does Miami have Best Cheesecake Evar??