How horrible my daily chores. Look where they take me. (a dirt parking lot in Laguna Bch)
But srsly today is stereotypically beautiful. Wish you were here.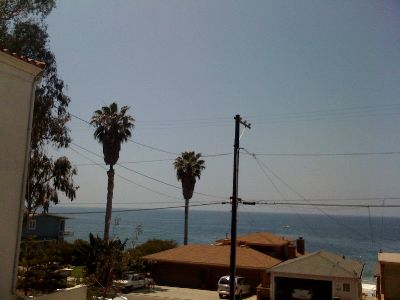 this was one of those days where i tried to have a bad attitude about something but i kept geting distracted by the smell in the air. so i just gave in. inhaled real deep and let the petty shite go. it's good for my soul to live down here.
thx universe!